About
Lacuna Developments
Lacuna Developments
Lacuna Developments is one of Northern Ireland's leading development and investment companies. Established in 1991, Lacuna is a family run company. It was originally established by David Best and is now run by his son Anthony.
Lacuna has grown steadily over the last two decades to become involved in property development and investment throughout the UK. Lacuna has experience in a wide range of property markets including private housing, student accommodation, high street retail and offices.
Lacuna has currently over 1000 student beds either under construction or in for planning in Belfast. It also has several mixed use schemes in the pipeline which will start on site in the next two years. The company continues to grow and look for further opportunities.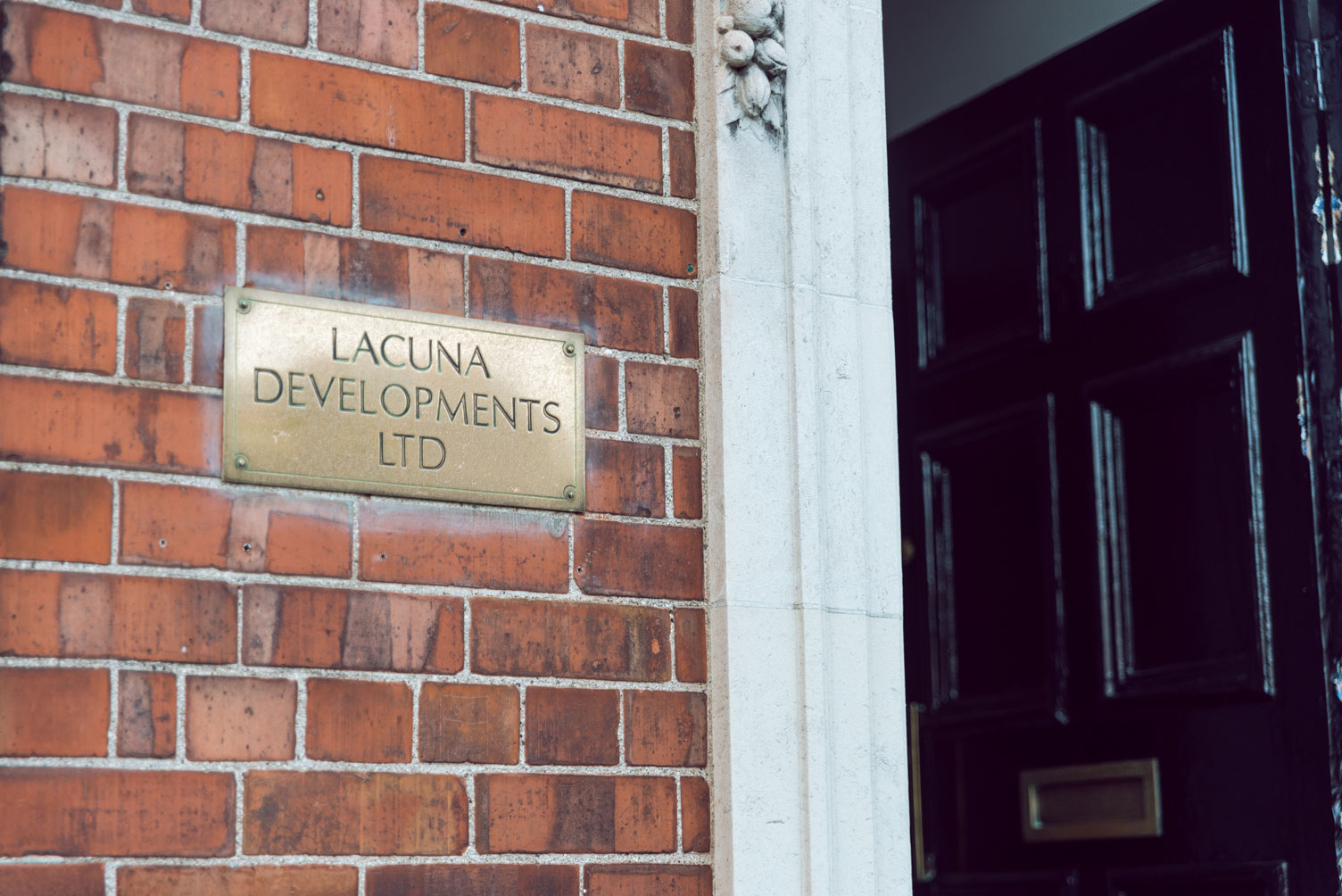 ANTHONY BEST
Anthony has been Managing Director of Lacuna since 2015 and is a chartered surveyor. He is the second generation to run the Lacuna business.
Anthony spent nearly a decade in London working in the property market before moving back home to Northern Ireland. His experiences spread across a wide range of property development and investment sectors.
Anthony's current focus is on moving the business forward within the development sector. The company currently has around £100m end value of development schemes, either under construction or in for planning.